7 Principles of Leave No Trace Camping
Posted on 15 September 2021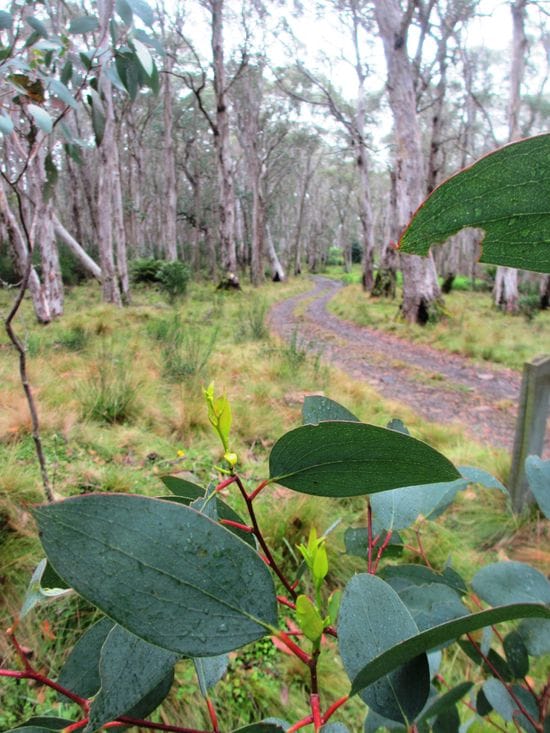 We all head into the Australian Bush for various reasons from bushwalking, canoeing, photography and 4wd camping. Whatever your reason, I am sure you would all like to see it in its natural beauty. Imagine a pristine campsite with no rubbish, multiple rock fire rings and trampled vegetation!!
Well it is possible!! We practice these 7 principles on every single trip to ensure we are leaving the area just as beautiful for the next group and importantly for future generations. The 7 principles of Leave No Trace just makes sense. For more information check out the following link https://www.lnt.org.au/programs/7-principles/
Hope to see you on the trails.