Mt Sugarloaf Adventure
Posted on 8 June 2021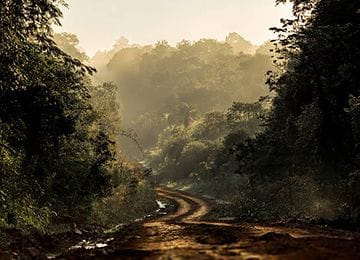 A group of four vehicles venturing out for a first time 4WD experience along the trails of Mt Sugarloaf near Newcastle.
We tackled some easy tracks throughout the morning with everyone amazed at what their vehicles could do and enjoyed some beautiful views from the mountain tops.
After some lunch we headed back out to some more challenging tracks with the smiles at the end of the day saying it all.
Great fun and some new friends made.