The Challenge of Chichester
Posted on 1 June 2021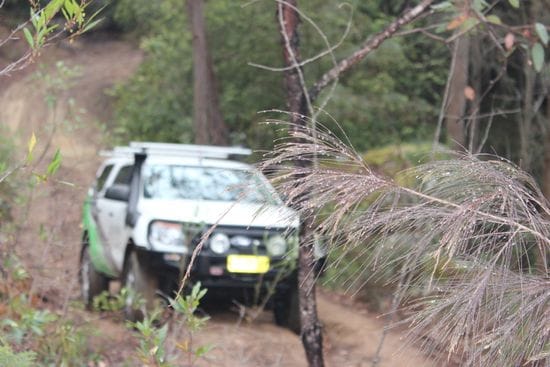 Wow what a weekend away!
Travelling in a tag-a-long group of four vehicles we enjoyed some fantastic scenery and riverside camping in the West Chichester State Forest just Nth of Dungog in NSW only 3 hrs Nth of Sydney and with plenty of trails to get the cars a little muddy.
With a few challenging moments to overcome, this is what 4WDing is all about!
One of our vehicles was buried to the axles which offered a chance to try our recovery techniques. We were all a bit dirtier but exhilarated to be able to use our 4WD skills to overcome a common hiccup and continue on our journey. Nothing like some extra adventure to discuss around the evening campfire.
I bet everyone slept well, but with a smile on their face on Sunday night, knowing they had had fun and only left footprints after experiencing the beauty of this amazing state forest.